Thanks to more than a decade of intensive cooperation with global GDS/ CRS players like Amadeus and SITA and solutions implemented with over a hundred of our customers, we know all the hidden treasures. Additionally, as any other part of the airline industry, even the traditional distribution models are being challenged these days and that's why more airline customers do consider using our NDC Capable solution.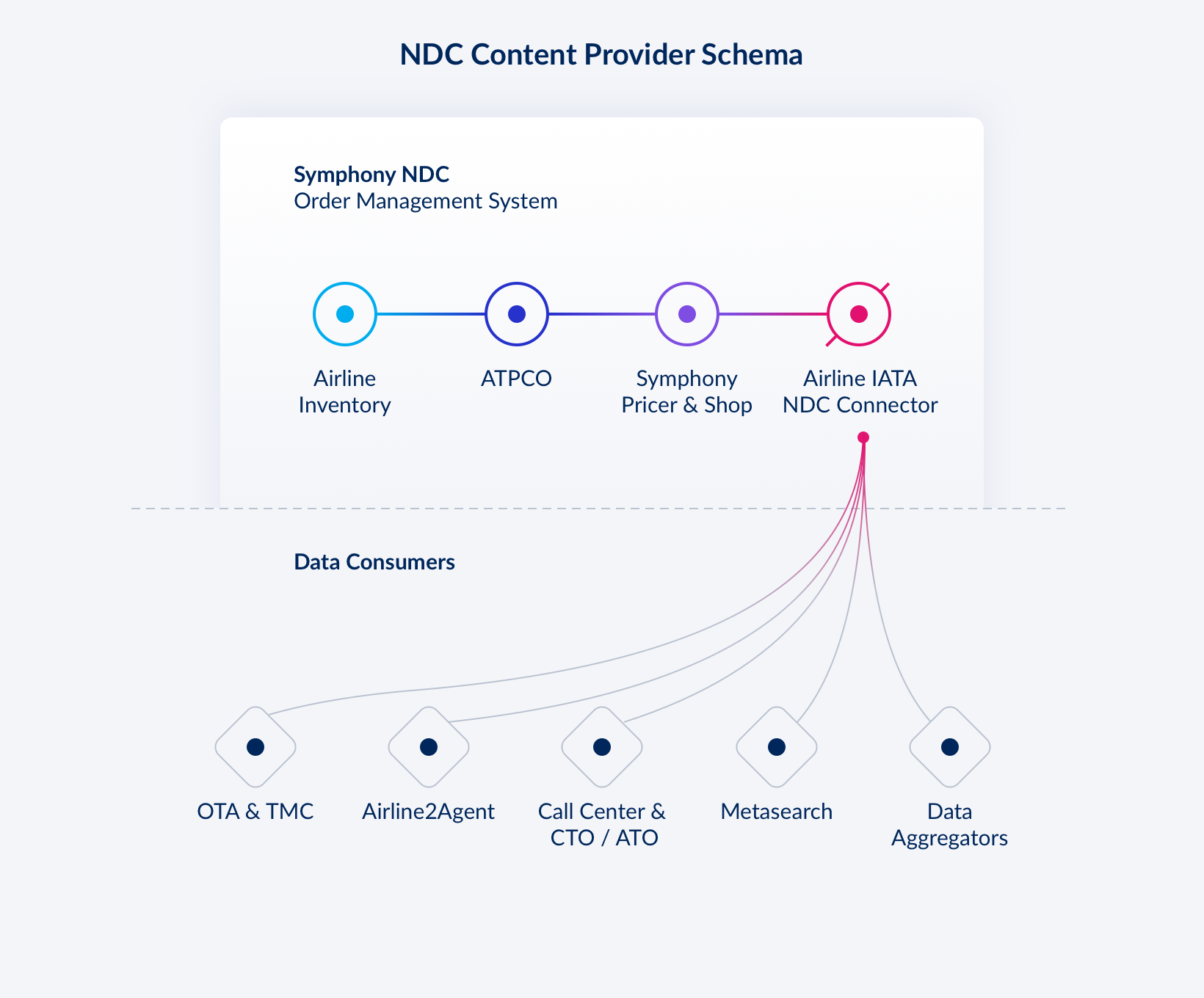 NDC Management
Our very own new Distribution concept, based on NDC Tier 1-4, offers the airlines a wide range of brand new features. Not only can you save a fortune on the traditional Distribution cost but can also customize the content offered for each and every business partner (OTA, Agency, MSE). Additionally, our Airline2Agent platform allows your business partners to book your NDC content even without even having their own E-Commerce solution.
Our NDC solution comes with the options to access the airline's tariffs and taxes either from ATPCO directly or from a GDS.
In order to offer a complete alternative to the traditional Distribution model our NDC solution also includes the option of BSP Payments, so the revenue flow and accounting are no different to what the IATA agencies are used to. And there's no extra hassle for you in regards to checking the Agency accreditation criteria and financial stability as IATA will keep doing this for you.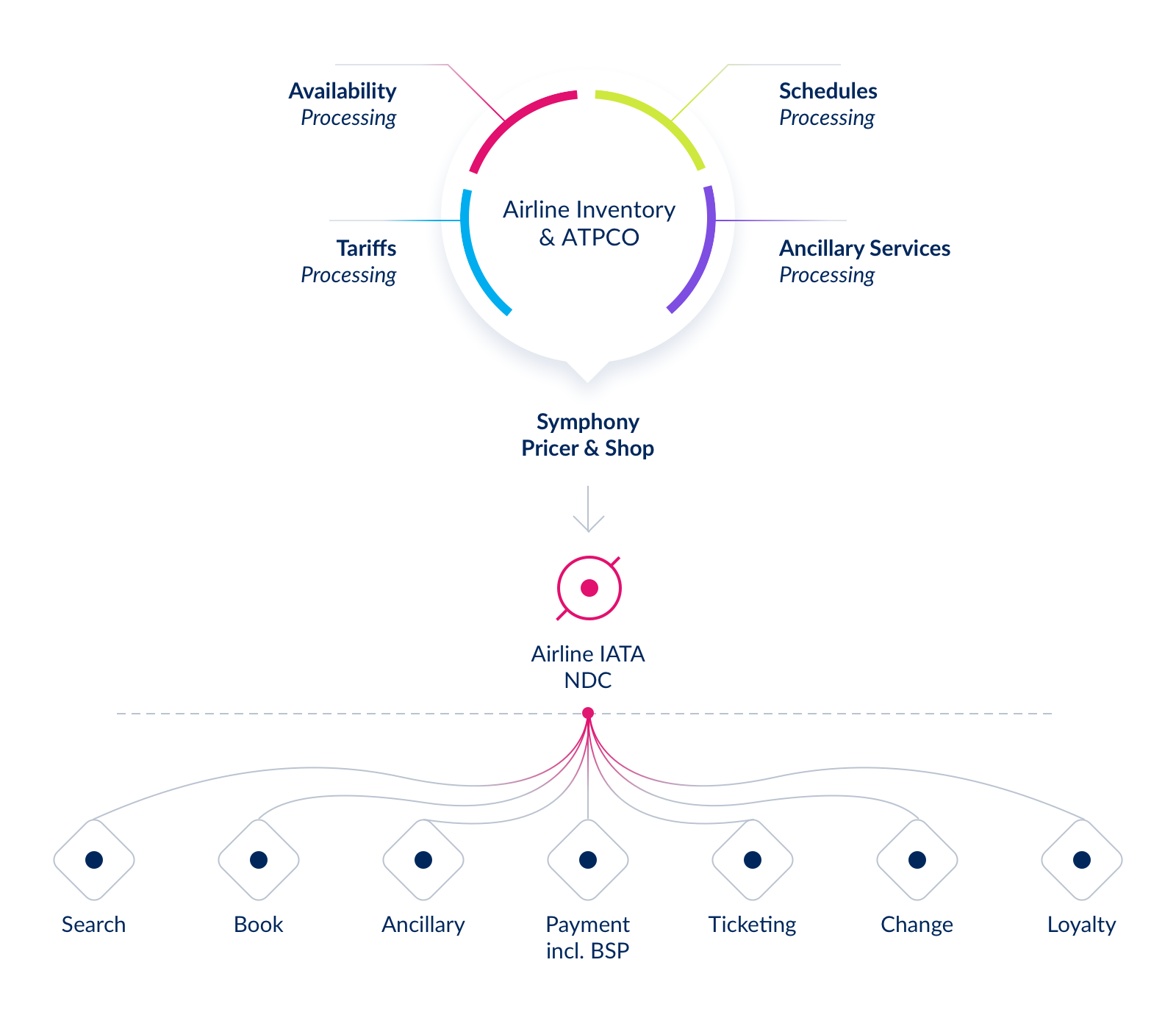 Traditional Distribution
Being long-term premium partner of Amadeus and SITA we've fine-tuned our logic to perfection. So we are do combine both, use of their Distribution content and our own logic of data caching, to minimize the number of GDS transactions generated. Or perhaps we can access your tariff data from ATPCO directly.
MSE (Meta Search Engines)
Regardless of what Distribution model you use we give you the option to maximize you cooperation with MSE to its fullest, without compromising your direct IBE traffic. From setting up your individual search capacity limits, through the transaction limits to a streamlined pricing, your ROI is under your full control.
Data Aggregator (Bulk Data)
No matter whether you want to provide some basic data about your fares, schedules and availability to a Data Aggregator just once a day or every hour, our Data Warehouse will be at your service at any time. And yet again, thanks to our streamlined pricing you know your cost upfront so you can calculate your expected ROI.